Welcome,
Comfundme revolving contribution facilitates a closed contribution system (also called Adashe, Ajo or Esusu).
The ComFundMe Revolving Contribution automatically debits every member of the group,
pooling the money together and crediting one member per-time. The system then cycles through
each member in pre-set turns.
---
Categories
Find a group by browsing top categories
Business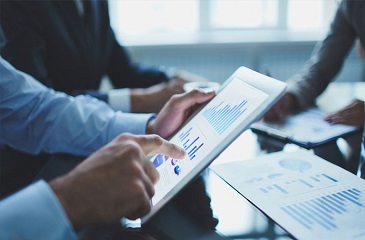 Community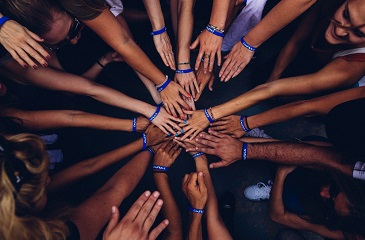 Education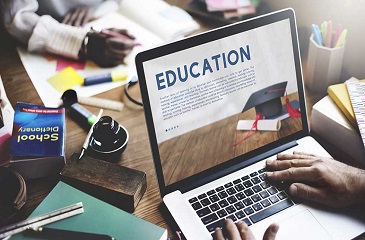 Emergency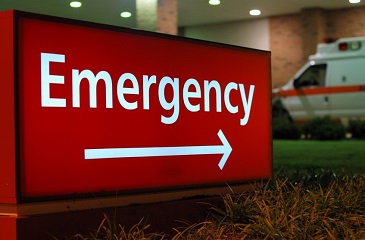 Events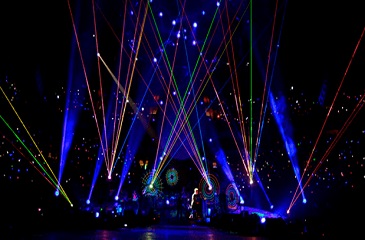 Family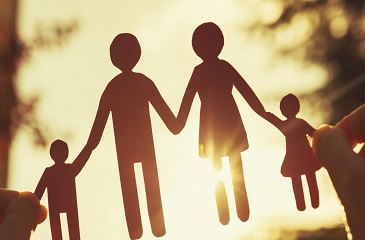 Medical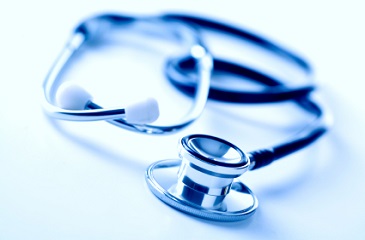 Non-Profit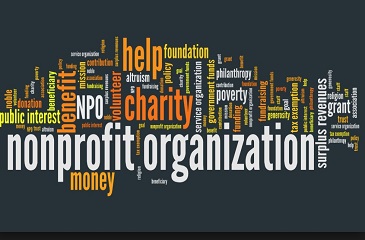 Sports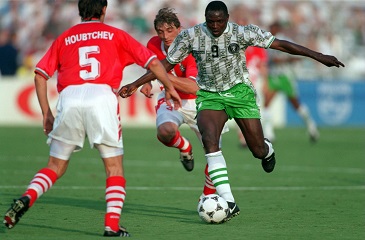 Volunteer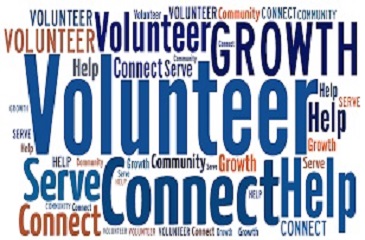 ComFundMe helps amplify your voice in requesting support for your cause.
Create New Adashe
Suggested
Revolving Contributions (Adashe, Ajo, Esusu) you just might fall in love with
Adashe | Ajo | Esusu