Welcome,
We are making it easy to automate the collection of levies and dues.
You can create, manage` or join formal and informal groups on ComFundMe.
---
Categories
Find a group by browsing top categories
Business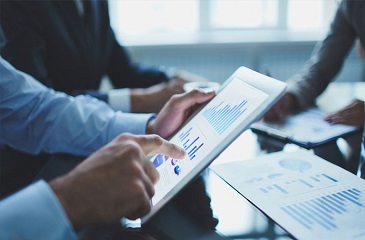 Community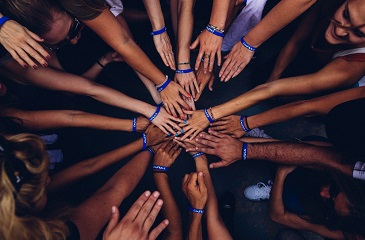 Education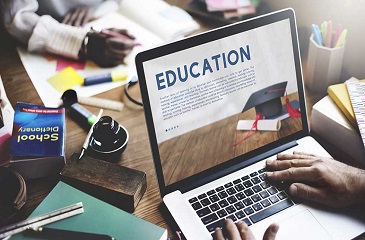 Emergency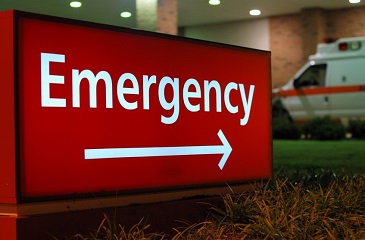 Events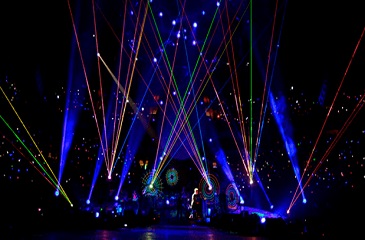 Family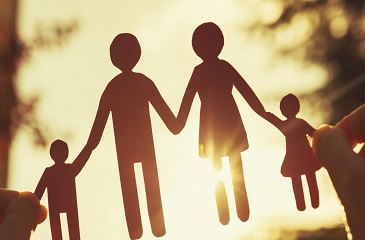 Medical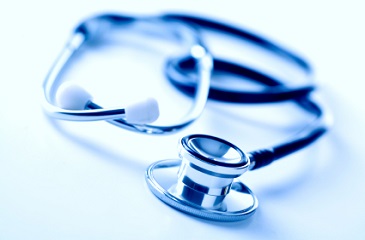 Non-Profit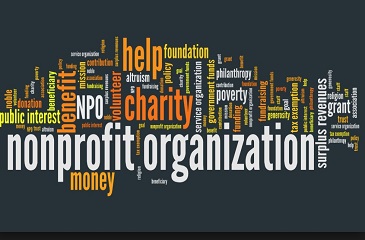 Sports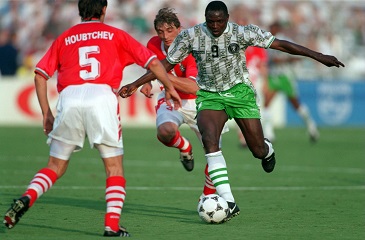 Volunteer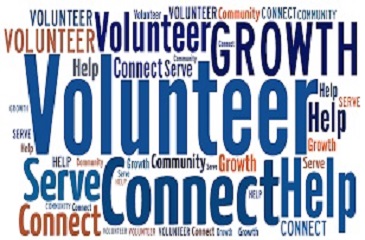 ComFundMe helps amplify your voice in requesting support for your cause.
Create New Group
Suggested
Groups you just might fall in love with
Groups